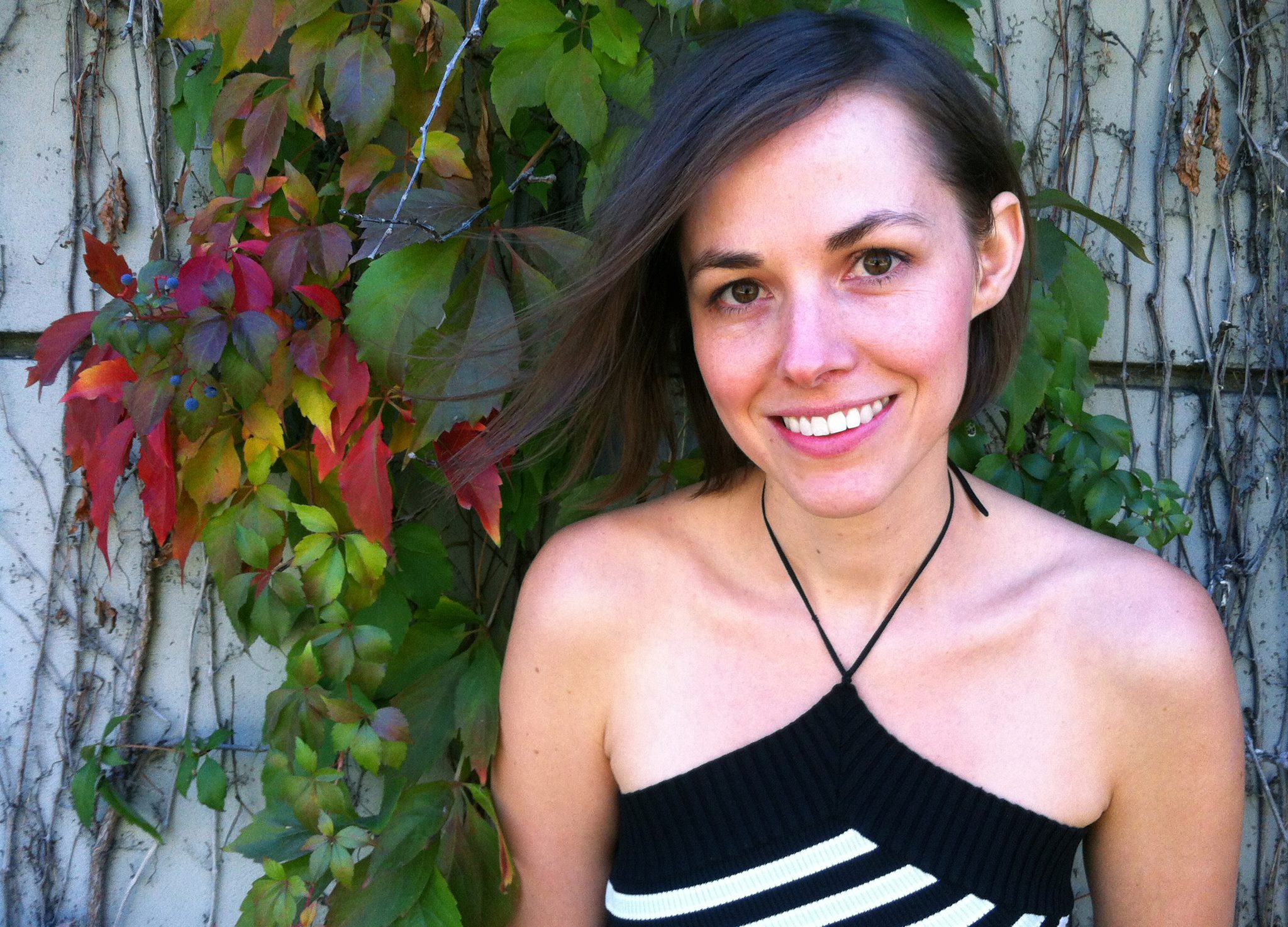 New Customers: Save up to 20%
Before you shop, I suggest that you enroll in my FREE Preferred Customer (PC) program to receive 10%+ off of retail pricing. Your PC account it completely free and allows you to save on ALL of your USANA purchases!
Click 'Shop' above to browse, but be sure to become a PC before you checkout.
Even better, you can save an additional 10% (for a total savings of 20%) if you choose to enroll in our no-obligation, easy-to-manage auto order program. It's always in your control and you can change it or cancel at any time. (Questions? Click here for more details.)

READY TO SAVE? GET STARTED NOW.