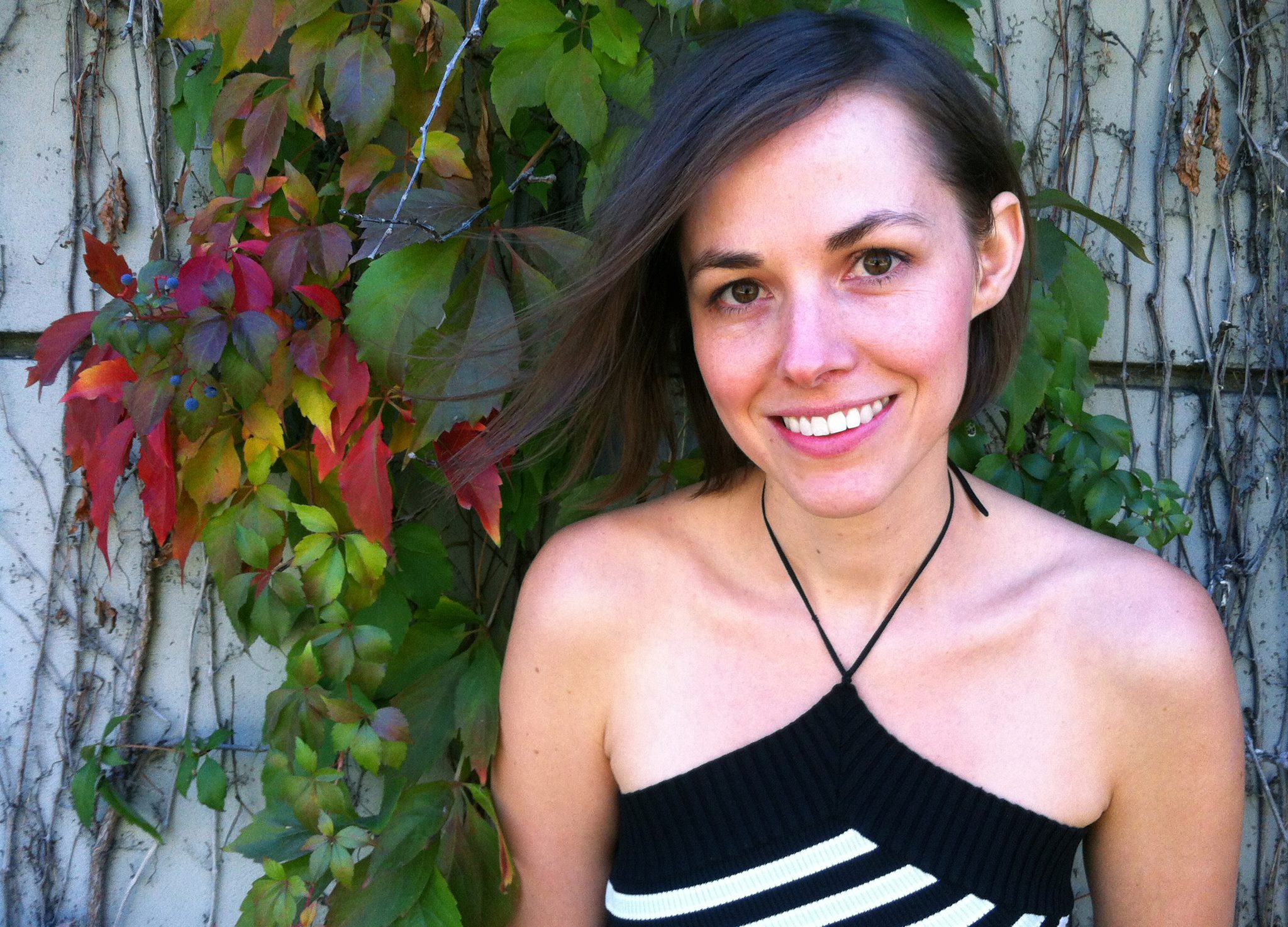 New Customers: Save up to 20%
In the menu above, I've created "Favorite Packs" & "Individual Products" for easy navigation.
Be sure to become a "Preferred Customer" before you shop, to save up to 20% off retail.
(Click the link below, and select "Preffered Customer" under Account Type.)
Your personalized account is no-obligation, it just saves you money!
Start Saving: Get Started Now!